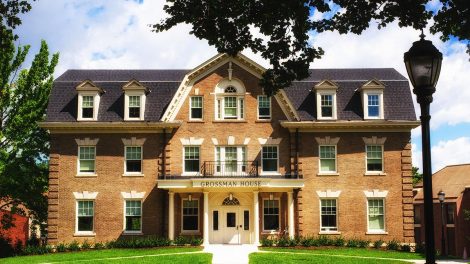 Grossman House
The Grossman House for Global Perspectives is an intimate residential community with a shared interest in furthering an understanding of globalization. The 25 Grossman citizens design and implement both intellectual and social programming such as house discussions, attending artistic performances, faculty lectures, and cultural celebrations.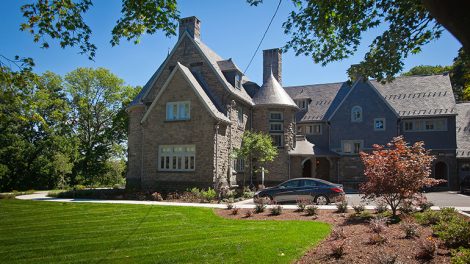 McKelvy House
McKelvy House is a 19th-century stone mansion that is home to 20 McKelvy Scholars and a faculty resident. Intellectual discourse is the centerpiece of this program which encourages the exchange of ideas among students with different academic interests. Admission is competitive and requires nomination by a faculty member.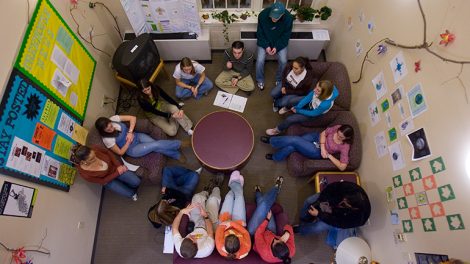 Special-Interest Houses
Special Interest Houses (SIH) in an on-campus opportunity to live in a Residence Hall with fellow students that share a common interest. The SIH members are to complete monthly programming for the members of the floor and each semester host a campus wide program to promote community involvement incorporating your house theme.
Learn more about the current special-interest houses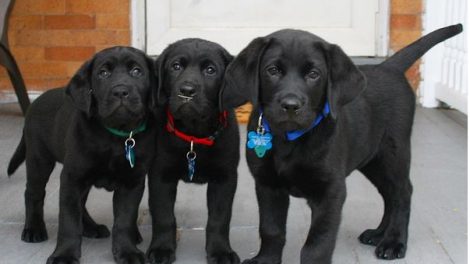 Monroe Neighborhood
The Monroe Neighborhood Houses (formerly LLCs) are self-directed thematic living-learning communities in off-campus, substance free, three person college owned properties. Each house is expected to complete two learning activities each month for the members within the house. A Residence Life staff member will support the community.
Learn about the current Monroe Houses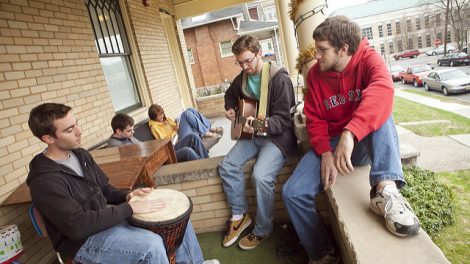 Arts Houses
The Arts Houses are a cluster of 3-person off-campus houses on Parsons Street. Arts Houses residents serve as the steering committee for the Arts Society. These students coordinate programs and events that advance the fine and performing arts at Lafayette.
Learn more about the Arts Houses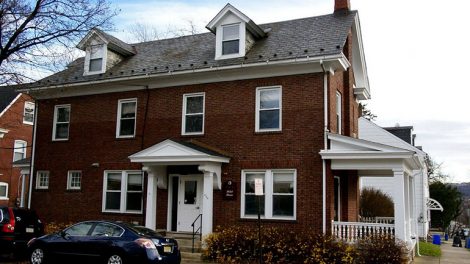 Hillel House
Located at 524 Clinton Terrace, the Hillel House is the programming and worship center for the Hillel Society. Hillel provides a wide range of events for students to practice Judaism on campus.
Learn about Hillel House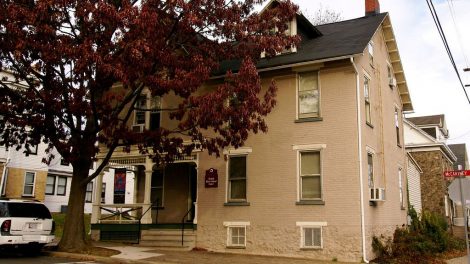 Portlock Black Cultural Center
Located at 101 McCartney Street, the Portlock Black Cultural Center (BCC) is a programming and gallery space managed by the Intercultural Development Office. Founded by former academic dean David A. Portlock, the center supports the educational and social experiences of students of African, Latino, Asian, and Native American descent.
Learn about Portlock Black Cultural Center