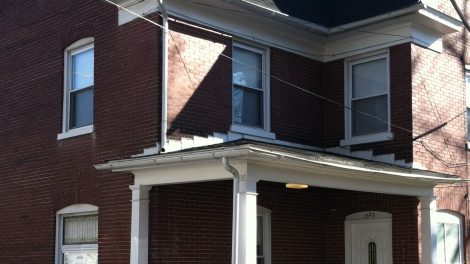 College-owned Off-campus Housing (COOC)
Seniors and upper level students who select general College-owned houses or apartments through the Off-Campus Lottery or who are accepted into a Monroe Neighborhood House, Arts House, Hillel House, or the Portlock Black Cultural Center (PBCC), will enjoy the independence of being off-campus while still living in college housing.
College-owned Off-campus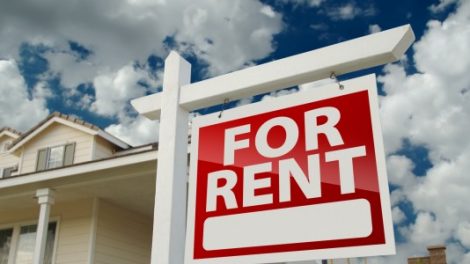 Private Off-campus Housing (POC)
Private off-campus housing in the community surrounding Lafayette is limited to senior students who have applied and been approved to rent from a private landlord. Private rentals include an array of apartment and home rental opportunities in a variety of price ranges.
Private off-campus